Company
Winner Industry Corporation Ltd is established with the mission to manufacture and supply the customers at competitive prices with consistent premium rock drilling equipments and associated tools used in mining, tunneling, quarrying, water-well drilling, oil and gas drilling, construction and demolition industries.

Combined with state of the art design and manufacturing, all products are manufactured from carefully selected premium raw materials available in today market and by highly skilled workforce to give outstanding performance under rough working conditions.

Our well experienced work staffs keep the principle in the mind all the time: to manufacture and supply the customers throughout the world with high quality and cost-effective products timely along with prompt after-sale services fulfilled through efficient distribution network.

The principle we hold did drive, is driving and will drive us constantly to build strong, lasting relationships with our customers distributed in more than 60 countries by supplying quality products at competitive prices based on the premises of honesty, integrity, trust and mutual benefit.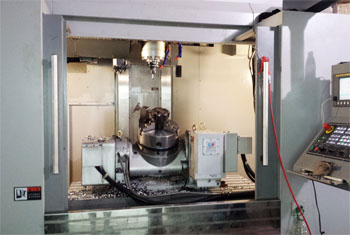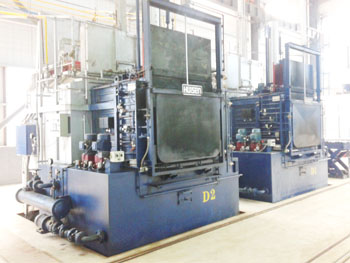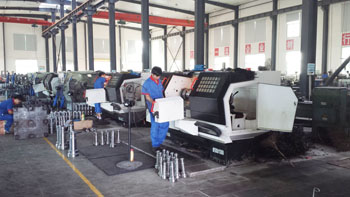 LINKS
PRODUCTS
CONTACT
Winner Industry Corporation Ltd
E-mail: sales@winnerindustry.com
Tel: +86 731 8281 5126
Fax: +86 731 8281 5128
Add: No. 263 Shao Shan North Road,
Changsha, Hunan, China

Copyright 2015 Winner
Winner Industry Corporation Ltd